Meet Our Global
Diagnostic Systems
Team Members
At GDS we have brought together a team of experienced leaders with a proven track record of success across different disciplines to develop Insight™.
Get In Touch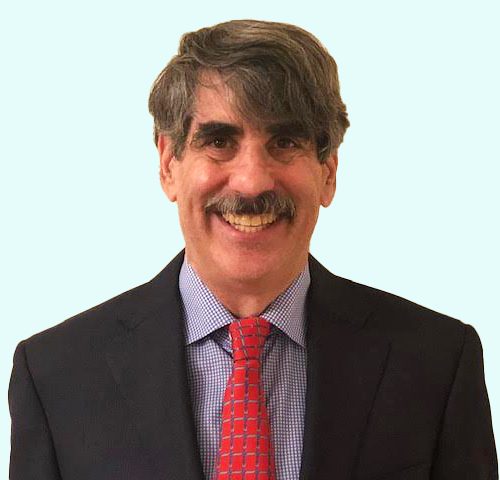 Chief Executive Officer
Elliott Millenson
Elliott Millenson is founder and CEO of Global Diagnostic Systems. He previously founded Direct Access Diagnostics which developed the world's first home HIV test.
Read More
Senior Vice President, Research & Development Worldwide
Wendy Strongin MD
Wendy Strongin, MD is Senior Vice President of Research & Development Worldwide at Global Diagnostics Systems. Her portfolio includes worldwide responsibility for technology assessment, pre-clinical and clinical research and regulatory affairs.
Read More
Jeffrey Lehman
Jeffrey S. Lehman is the founding vice chancellor of NYU Shanghai, the first "Sino-American Joint University." He previously served as president of Cornell University, dean of the University of Michigan Law School, and founding dean of the Peking University School of Transnational Law.
Read More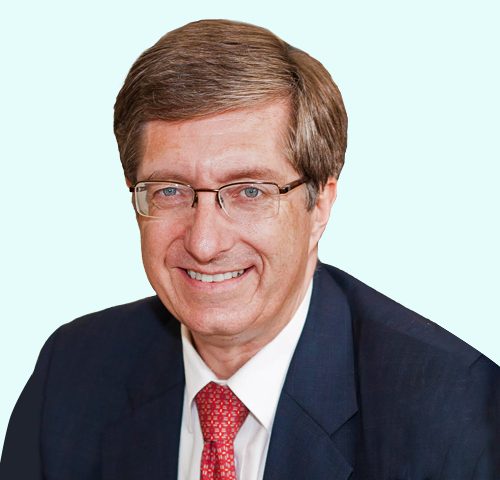 Board member
Charles Cooper
Charles J. Cooper is a founding member and chairman of Cooper & Kirk, PLLC. Named by The National Law Journal as one of the 10 best civil litigators in Washington, he has over 35 years of legal experience in government and private practice.
Read More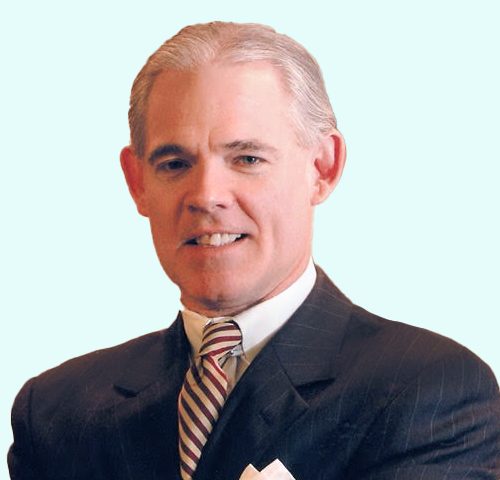 Board member